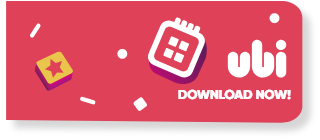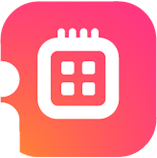 UBI EVENTS is a digital platform that provides you with daily, weekly and monthly programs of what's happening in the city. Look out for live music, dance, theatre, exhibitions, fairs, workshops, sports as well as gastronomical, literary and childrens events.
Don't waste time. You can easily search for events by date or category. It's simple!
Night
Literature
Dance
Theatre
Sports
Exhibitions
Cinema
Search new Events
Search according to day, week or month, or by simply inserting the name of the artist you would like to see.

Check the Info
One click and you can access the Event's profile and other useful information.

Add as favorite!
Do not you want to miss that special event? Then add as favorite and receive notifications so you do not miss anything.

Send us your feedback
Rate the Event and leave a comment to help our user community decide where to go next.

Each Spot and Event offers exclusive DEALS for UBI users.
1
Choose the best DEAL!
Receive notifications from the Spots that you follow and search for promotions and programs that interest you most by Location, Challenge or Freebie.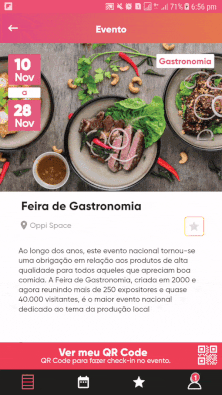 2
Let's GO!
Follow the instructions, click on "Go" and scan the QR code that you are given at the Event.

3
Collect and Win Freebies!
Check how many points and stamps you have accumulated with UBI GO. It's time to claim your freebie!